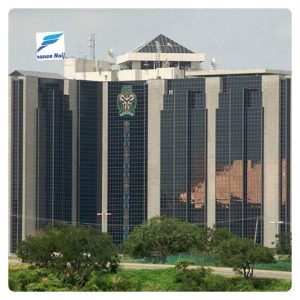 Central Bank of Nigeria (CBN) has revealed that the Agribusiness Retirement Scheme to favour exactly 10,000 workers. 
CBN (Central Bank of Nigeria) has revealed that the approved N10bn Agribusiness Alternative Retirement Investment Scheme scheduled to take off soon are to favour 10,000 Kogi State Government workers.
However, this was disclosed by Mr Joseph Idoko, the consultant in charge of the scheme. On Monday, in Lokoja, while addressing newsmen revealed that the Central Bank of Nigeria (CBN) had already approved the fund for the said scheme.
Idoko hinted that the programme, an offshoot of the CBN Anchor Borrowers Scheme. This was specifically an indirect cluster farming investment for the workers, with oil palm and its value chain as mandate crop.
This is a good news for Kogi State Government workers and this should be arranged for other states in Nigeria.
CHECK THESE:
Share this on social media